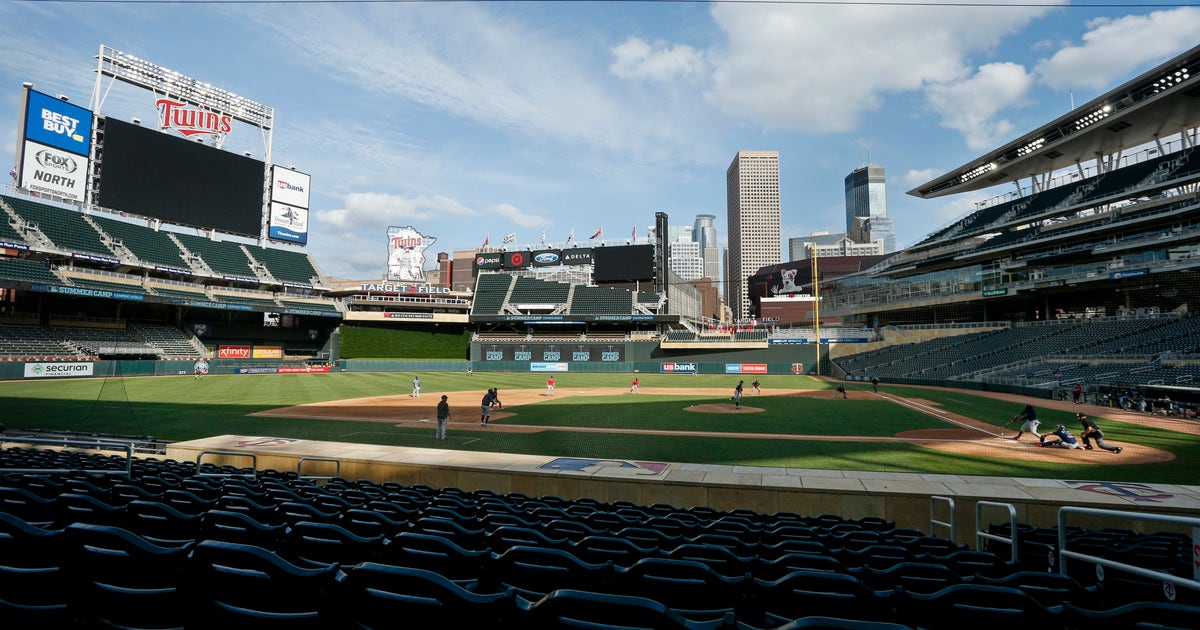 The year 2020 has taken away many things, but the Border Battle hasn't gone anywhere this year.
The annual interleague rivalry got started last week when the Minnesota Twins took two of three from the Milwaukee Brewers at Miller Park.
More Twins coverage
In those three games, Minnesota outscored Milwaukee by 10 runs. Through Minnesota's 15-8 start to the season, the Twins have a plus-38 run differential which is tied with the New York Yankees for the best in the American League. It is also the third-best run differential in Twins history through the first 23 games of the season, behind the 1972 team (+47) and 1969 (+44).
The Border Battle has been relatively even in recent years and the Brewers and Twins have split their past 12 games at Target Field.
The statistics even look the same. In the past dozen Border Battle games at Target Field, Milwaukee has averaged 4.50 runs and Minnesota has averaged 4.67. The Twins have hit .278 while the Brewers batted .271 and the home run totals are very close in those games, with Minnesota clubbing 15 long balls and Milwaukee with 14.
Moreover, the two Midwestern ballclubs have evenly split the Border Battle series in four of the past eight seasons.
Other notes:
— One of the Twins' biggest assets in interleague play has been outfielder Eddie Rosario. Since 2017, Rosario has hit 19 home runs against the National League, which is the second-best in MLB behind only Colorado's Nolan Arenado with 20.
— Nelson Cruz may have a little more gray hairs than the average MLB player, but it has not stopped him from hitting bombs at age 40. This season he is hitting a home run once every 10.25 at-bats.
— Minnesota starter Kenta Maeda has been great at getting ahead of batters this season. He has recorded first-pitch strikes 69.3% of the time in 2020. That is the best mark in that category in the American League and second in MLB behind Jon Lester of the Chicago Cubs who is at 71.7%.
Statistics courtesy Sportradar