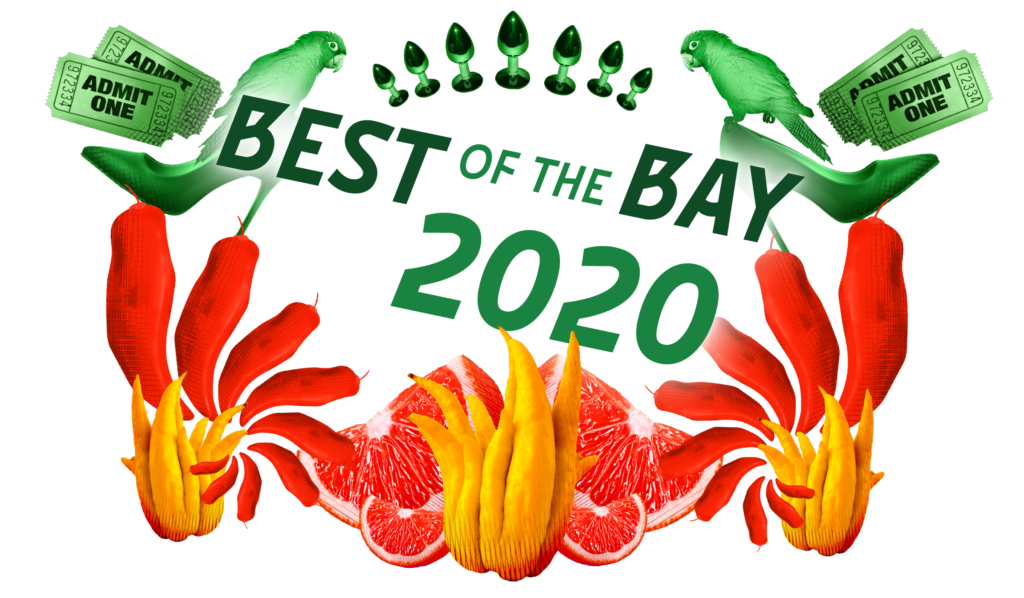 Thousands voted in dozens of categories—it was a fierce competition this year with many close races and upsets. Congratulations to all of this year's winners! In keeping with this year's theme of strength and community, we'll be publishing our reader-submitted Stories of Resilience as well as your Editors' Picks throughout the rest of the month.
You can find the Best of the Bay 2020 readers Poll winners by clicking here:
And check out our fabulous Variety Gala where we announced the winner and asked for your support to continue here!