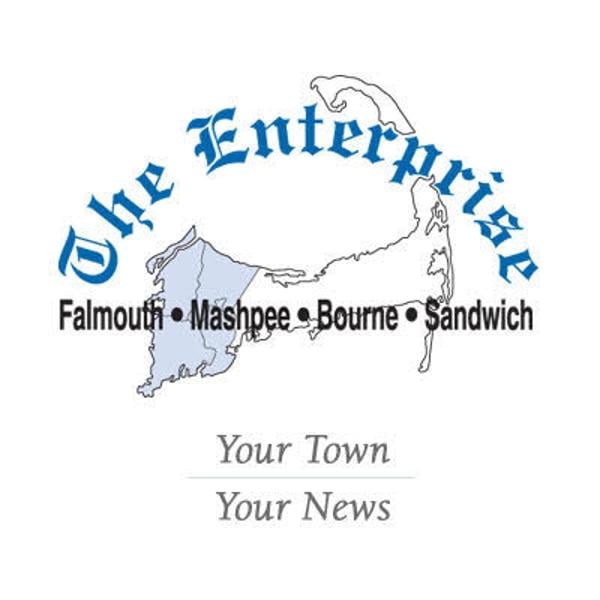 On Saturday, October 17, the Cape and Islands Historical Association will host "Cape Cod and Plimoth Colony: An Online Symposium" from 9 AM to 3:30 PM.
"This year marks the 400th anniversary of the Pilgrim's voyage to the New World aboard the Mayflower," David Martin, the symposium's coordinator, said. "We want to remind folks that Cape Cod is a very important part of this story."
Bestselling author William Martin, who wrote the historical novel "Cape Cod," will be the symposium's keynote speaker. Ten historians, teachers and Cape authors who have written essays exploring the roles Cape Cod played in the early colony will talk about the settlers' attitudes as they approached Cape Cod, their views of the native people they encountered and traded with, and the Mayflower families who settled on Cape Cod. They will also share little-known stories about the colony and reasons the settlers could have remained here instead of moving on to Plymouth, among other topics. Authors will summarize their essays and lead a question-and-answer session after each talk.
Admission is $25. Registrants will receive copies of the 10 essays in their entirety before the symposium and a link to access the Zoom-based virtual event from their computers.
The registration deadline is Monday, September 28. To register, mail a check payable to CIHA c/o David Martin; CIHA; 10 Colonial Farm Circle; Marstons Mills, MA 02648. Include the name, phone number, email address and physical mailing address for each registrant to receive event confirmation and the essay booklet. For questions, contact [email protected] or call 508-527-0460.