A new study suggest that if your dog has diabetes, you might be at a higher risk of developing the disease as well.
The study monitored and analyzed the data of 200,000 dog owners and 120,000 cat owners for a period of six years in Sweden. Researchers examined pet insurance data and the owner's medical records, obtained from the Swedish National Patient Register, and found some interesting statistics.
The most prominent link was that people who owned diabetic dogs were 32% more likely to to develop the disease themselves when compared to people who owned dogs who did not have diabetes. This association wasn't present with cat owners.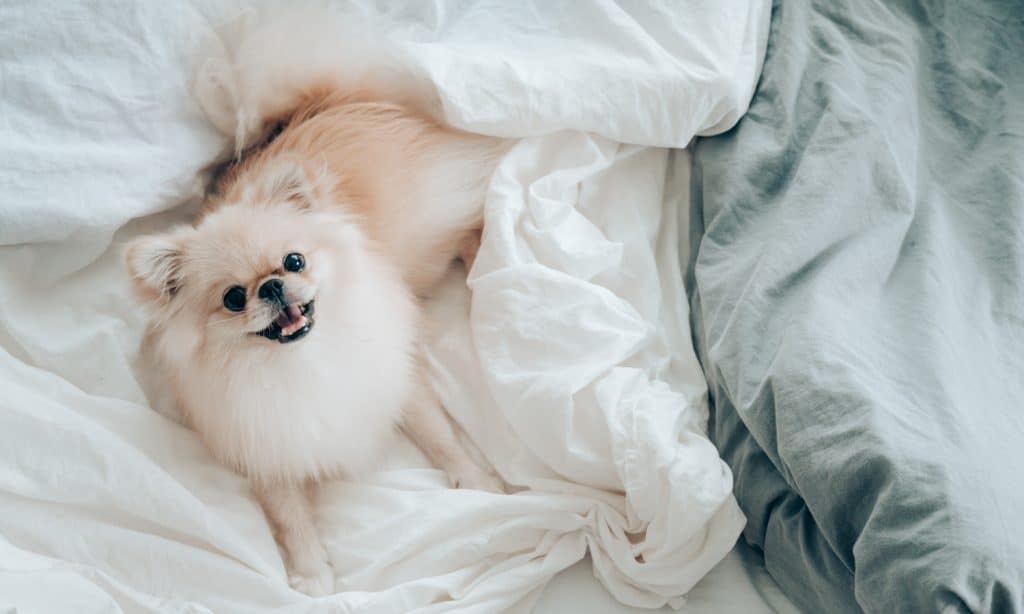 "Data indicated that owners of a dog with diabetes were more likely to develop type 2 diabetes during follow-up than owners of a dog without diabetes. It is possible that dogs with diabetes could serve as a sentinel for shared diabetogenic health behaviours and environmental exposures," concluded the study.
RELATED: 4 Ways Having A Pet Increases Your Lifespan
Another interesting stat? The majority of pet owners with diabetes were more often older men less likely to have a college degrees. "Pet-owner pairs in which only the pet had diabetes were more often female, and more likely to have dogs that belonged to breeds with a high risk for the disease — for example, Border collies, Samoyeds and toy poodles," wrote the New York Times.
RELATED: Why Are So Many Of Our Pets Fat?
While these results provide puzzling results, dog owners share a special bond with their dogs, one that's different than the relationship developed by cat owners and their pets. It's common for dog owners to give their pets extra portions of food or to feed them meals and treats that are meant for humans.
While the study doesn't suggest that all diabetic dog owners are at risk for diabetes, it does pose some interesting questions and raises some cause for concern. "If your dog develops diabetes, maybe it's a good opportunity to assess your own health habits and see if there's any room for improvement," said lead author Beatrice Kennedy.