Herbal Cannabis Cough Drops
In Canada, the landscape has a beautiful thick blanket of snow – perfect for building a snowman, taking nice long walks and sucking back herbal cannabis cough drops!
Seriously, the way the world is now, we can't afford to get even so much as a cough, and that's why I've got this easy-peasy Herbal Cannabis Cough Drops recipe for you.
I used to think making candy or cough drops was difficult until the entire world was in isolation and I starting experimenting more with THC, CBD, and edible recipes.
The results were fantastic, and I couldn't be more pleased.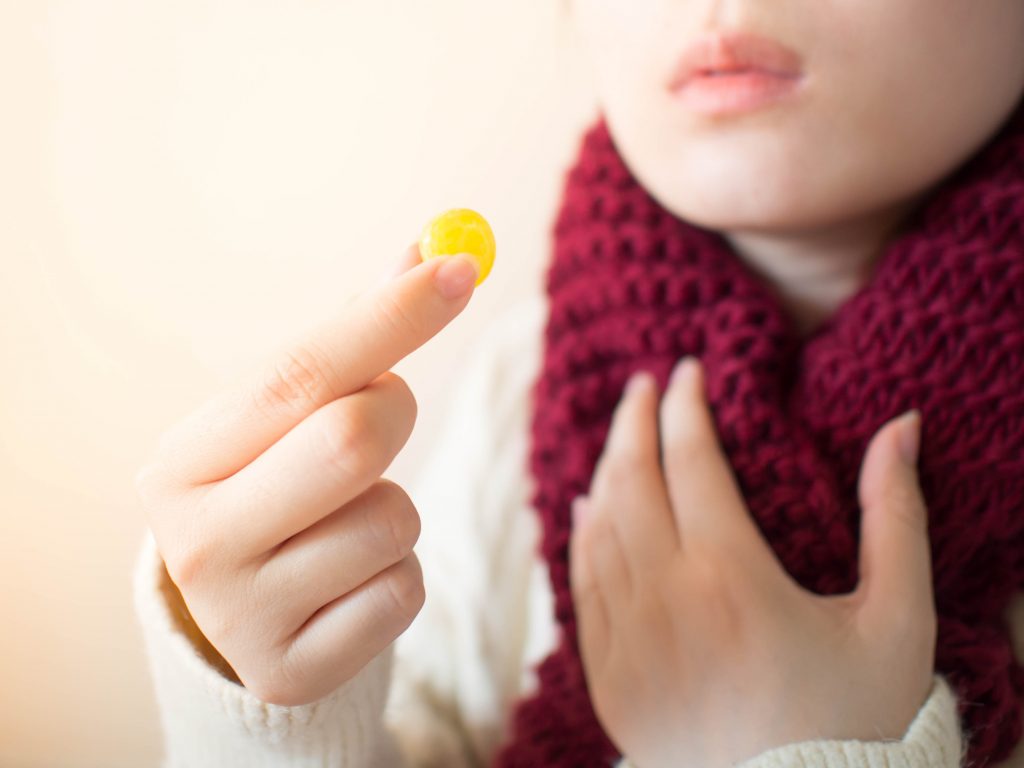 What's more? I have a sneaky little cannabis candy in my pocket for those nice, long winter-walks (that I love so much) and whether you're staying at home or going out – you can never be too careful with your wellness, right?
I do have to warn you, I'm using some funky ingredients beside honey and cannabis – so please be sure to check with your medical or healthcare professional for allergies.
We're using dried herbs like chamomile, elderberries, marshmallow root and slippery elm. ( all known herbs to help with coughs)
Also, you'll want to make sure you have proper cooking utensils and fun, high-quality molds.
Cannabis Coconut Vanilla Honey
The first thing we need to master is Cannabis Coconut Vanilla Honey. It's what is going to make these cough candies work!
Check out the recipe below, and then keep reading for the final instructions on how to mix them all together.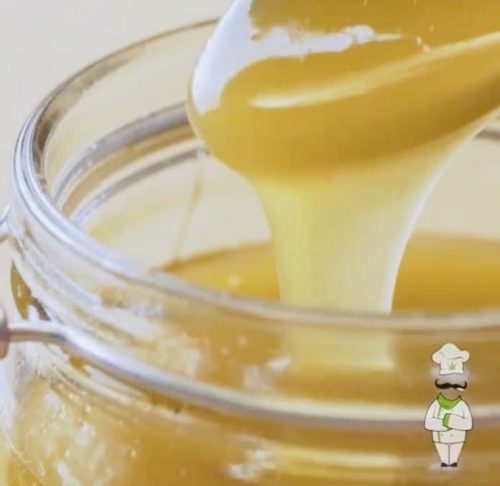 Calories: 200kcal
THC: 220-440 mg per jar
Author: Steph Van De Ven
Ingredients
Instructions
In a strong mason jar, add honey 1 vanilla bean and cannabis coconut oil.

Heat all together for about 5 minutes.

It's that easy!
Nutrition
Calories: 200kcal | Fat: 20g
Herbal Cannabis Cough Drops
Now that you've got the honey, honey – it's super easy from here.
You can also use your infused honey in your tea, coffee, on toast, and as a healthy spoonful daily!
You'll also need to take a trip to the local natural-foods store or herbalist to grab some immune-boosting herbs to infuse into your cough candies.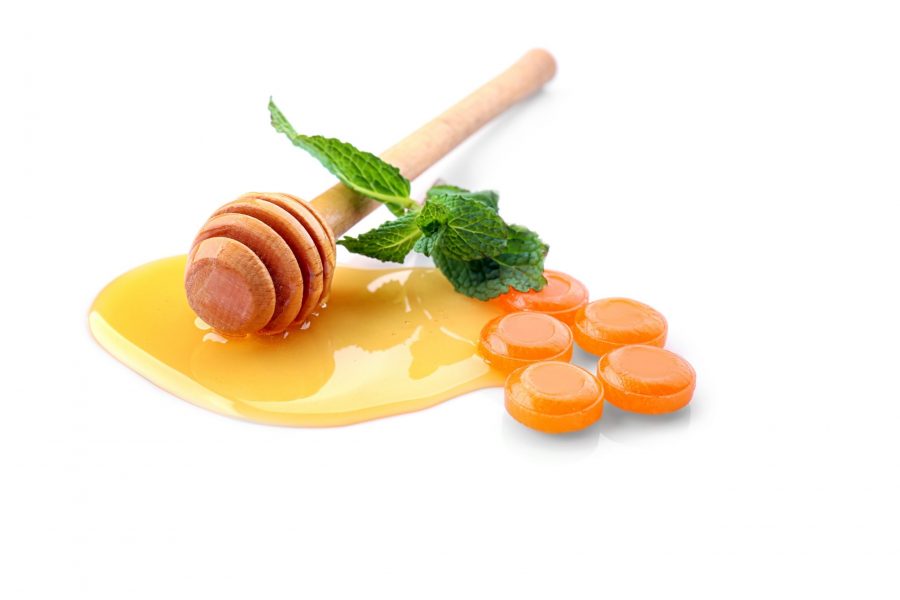 Author: Steph Van De Ven
Cost: 20+
Ingredients
1

tbsp

Chamomile

loose/finely ground herb

2

tbsp

Elderberries

herb

1

tbsp

Marshmellow root

herb

1

tbsp

Slippery Elm

herb

1/2

cup

Cannabis infused honey

2-3

tbsp

Cannabis tincture

1

cup

Water

For herbs

1/4

cup

Water

for boiling with mixture
Instructions