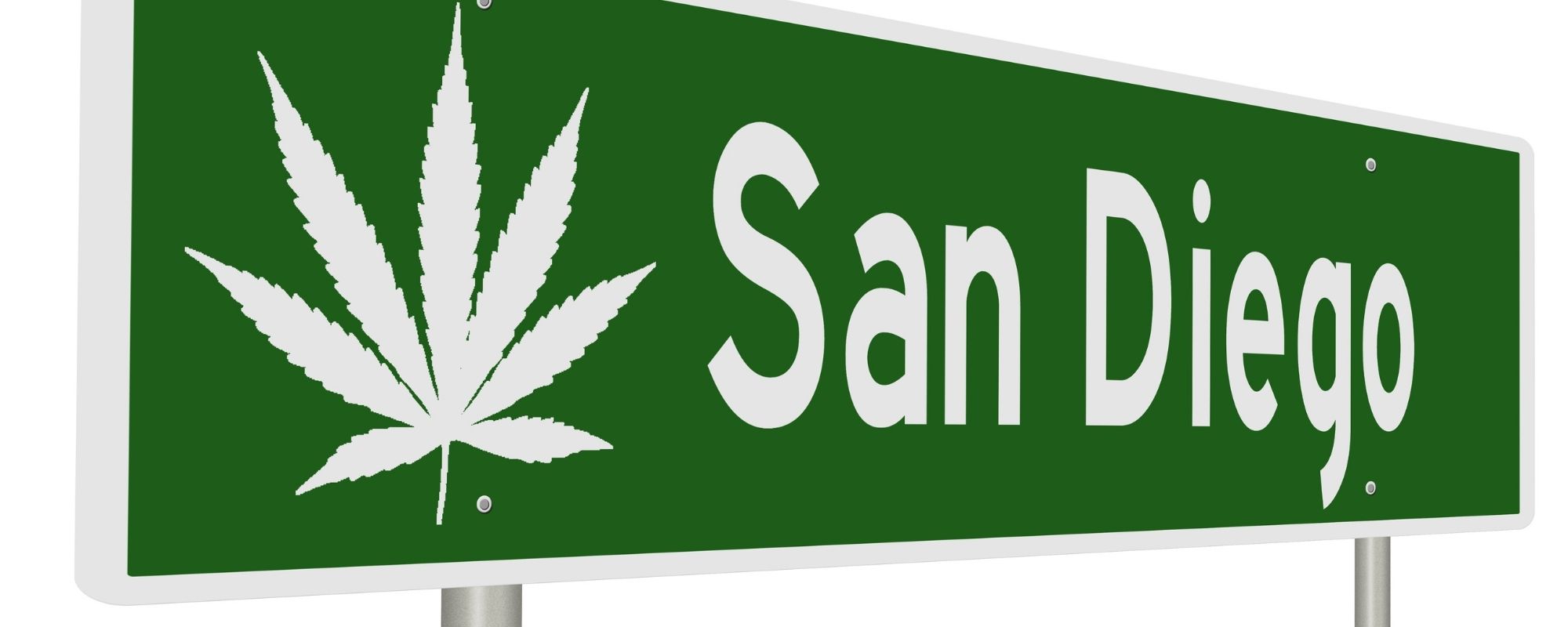 San Diego has come forward with the plan of creating a cannabis trade association for all the legal cannabis dispensaries in the city. The modeling of the association is meant to be based on the city's marketing district for hotels and will help the industry deal with a number of problems in the business.
The development of the cannabis trade association in San Diego is said to work for three primary goals- fighting the black market, the need for lobbying, and social equity in the industry. The business improvement district of cannabis will tax the two dozen legal dispensaries in the city to raise funds for the trade association. The tax is supposed to be set at a rate of 33 cents per every $100 spent by the customers which is estimated to raise more than $640,000 annually.
The division of funds, according to the proposal sent to the City Council's economic development committee, is decided on the basis of the priority of each goal.
45 percent of the money will be spent on marketing and public relations as a means to curb the functioning of illegal sellers. According to Phil Rath, leader of United Medical Marijuana Coalition, 'more than half of local medical cannabis sales are not legal.' And marketing of legal sellers will increase its awareness among people using medical cannabis in San Diego.
28 percent of the funds are meant for lobbying and policy development. It will help fight the 'free rider' problem in the industry. Over the years, several dispensaries fight for the creation of laws in the cannabis industry and invest capital in the same. The final result, however, affects the entire industry, even those who did not make any effort financially or otherwise. The trade association can help solve this issue.
20 percent share of the funds is meant for administration and creating a reserve fund. And the remaining 5 percent will be spent on the social equity program that is meant to target the lack of openings for people of color and low-income residents in the industry.
The trade association is a progressive move that will help the consumers as well as the sellers. While it will look after the quality of medical marijuana sold in San Diego, it will protect the existing dispensaries as well as open easier and affordable ways for new members hoping to enter the industry.