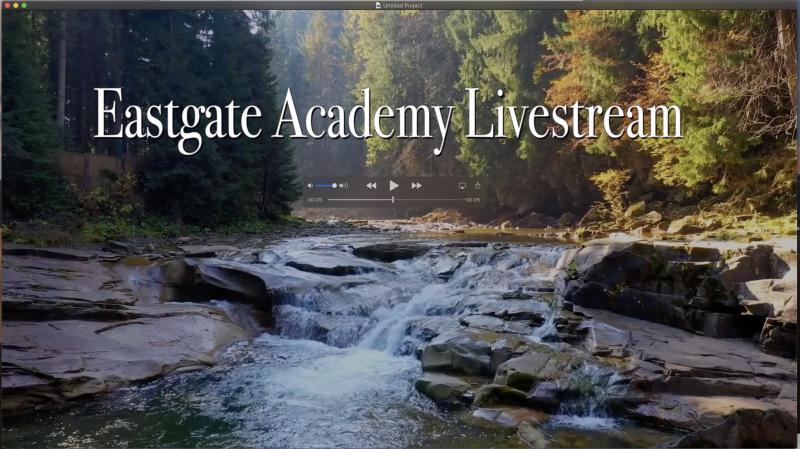 Eastgate Academy FB Live Broadcast Replay
Here is August 17th FB Live broadcast Part 3 "Possessing the glory – A New Rising." Many have been prepared during this season to rise in newness of life. Empowered with resurrection life, they will display the glory, splendor, power, and authority of our risen savior, Jesus Christ.
We are moving into a new day. The Church age is ending, and a new age is beginning – the Kingdom age. The coming outpouring is about to be released through a people in union with the Lord. Displaying the validity of heaven, the words of the Bride will be with fire – the Spirit of prophecy, which is the testimony of Jesus.
You can view the replay listed on Vimeo by clicking this link https://vimeo.com/448933014
Our next Livestream FB live broadcast is August 24th at 2:00 PM. Join us for part 4 of "Possessing the glory" on my FB page at https://www.facebook.com/roy.roden.1
In His amazing grace and eternal love – Roy Roden