Creamy Cannabis Scalloped Potatoes
Whenever I make my world-famous Creamy Cannabis Scalloped Potatoes, there isn't one crumb left!
Today, I promise, if you follow my recipe step-by-step, you're going to slip right into a potato coma!
We'll use the gooiest, most decadent cheeses and the heaviest cream you can find.
You will definitely need to wear comfy pants, and don't plan on going out – this is literally a 'couch potato' recipe.
How Do I Make Cannabutter?
If you've learned anything from me by now, it's that I love to live by what I call my "Marijuana Mantra";
" Dose Low, Dose Slow"
You will most definitely need to make cannabutter, unless you've already got a batch pre-made.
The first step, as always, is to decarb.
Decarbing or Decarboxylating ensures that the THC is properly released for the best, and ultimate experience.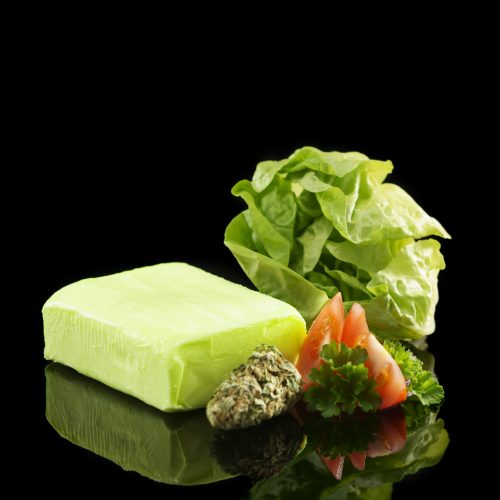 Servings: 1 Cup
Calories: 1628kcal
THC: 700-1400mg
Author: Steph Van De Ven
Ingredients
1/4 to 1/2

Ounce Cannabis

1

cup

Butter
Instructions
Decarboxylate your weed by spreading your cannabis evenly on an oven tray And coat with aluminum foil.

Place in the oven on 240F/115C for 25 till 45 minutes, and then let it cool.

Grind your dry cannabis or chop it till fine.

Place the cannabis in a strong mason jar, add butter and (1 tsp of sunflower lecithin)(optional)

Place your closed jar in cold water and let it come to a boil, Boil for 2 to 3 hours.

Strain your butter through a cheesecloth.

Cool down

Now you can use the Cannabis Butter (Cannabutter)
Notes
If using a mason jar, be sure to start with cold water. Furthermore, it is imperative to let the water cool gradually so that your glass will not shatter.
The video guide might be slightly different than the blog recipe. The blog recipe is the most updated and accurate.
Nutrition
Calories: 1628kcal | Carbohydrates: 1g | Protein: 2g | Fat: 184g | Saturated Fat: 117g | Cholesterol: 488mg | Sodium: 1621mg | Potassium: 54mg | Sugar: 1g | Vitamin A: 5673IU | Calcium: 54mg
Do I Need To Decarboxyle My Weed?
Yes, I am nodding yes vigorously! Please make sure you do.
Decarboxylation is essentially the conversion of THCa into THC or CBDa into CBD.
Without decarbing your weed, THCa and CBDa will not fit into the endocannabinoid receptor sites in your body.
This will totally inhibit the effects of cannabis that we're after.
What Potatoes are Best For Scalloped Potatoes?
I love a Yellow Potato. For me, I find that the thick cheesy sauce clings to every last piece of potato when you use the yellow ones.
You can use any potato you have though – and bigger grocers will have their potatoes labelled – just stay away from the ones that are meant for a baked potato recipe.
They just don't work as well, in my humble experience.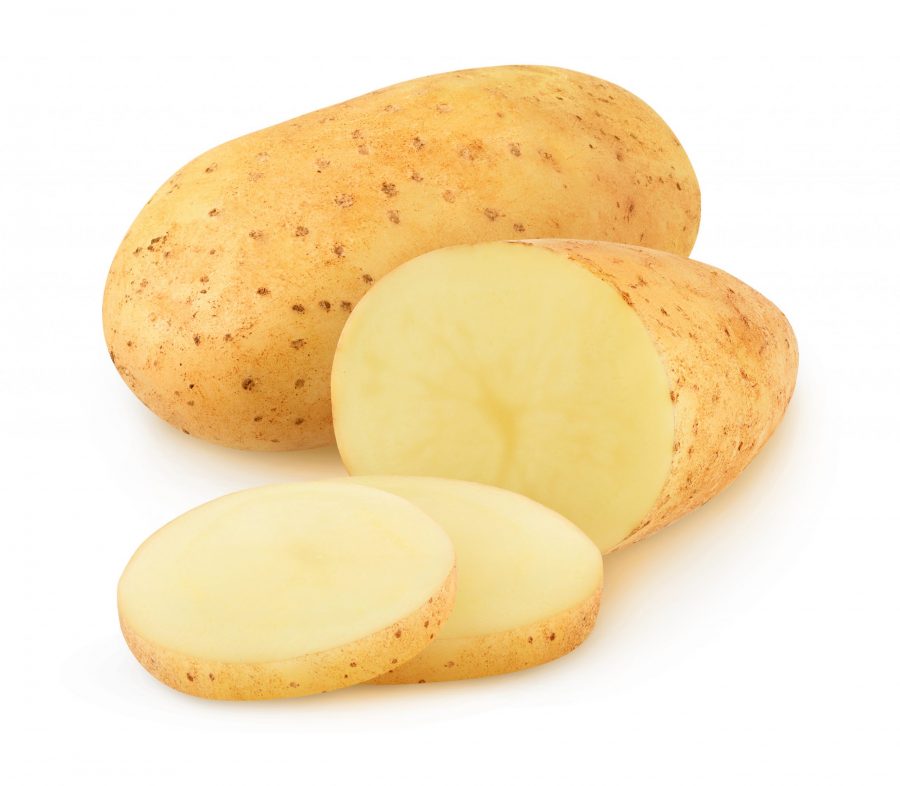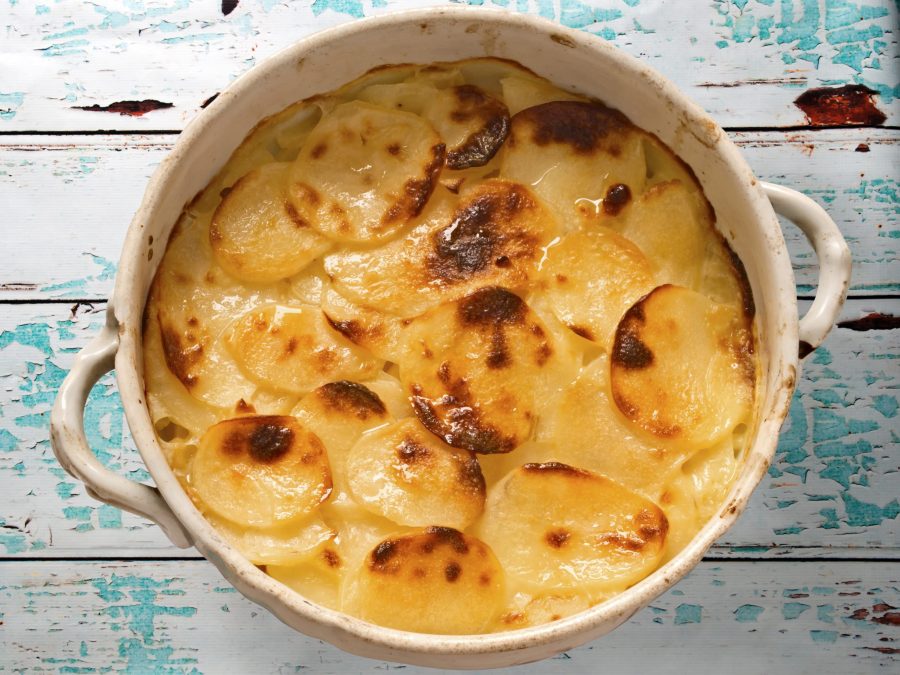 Author: Steph Van De Ven
Cost: 30+
Equipment
Large Glass Cake Pan

Parchment Paper

Saucepan

Whisk

Cheese Grater

Spatula

Sharp knife

Cutting Board

Measuring cups
Ingredients
1/2

cup

Cannabutter

1

Large

Onion

White

2

Cloves

Garlic

Minced

1/2

Cup

All Purpose Flour

2

Cups

Whipping Cream

1

Cup

Chicken Broth

1

Pinch

Salt & Pepper

3

Lbs

Potatoes

Sliced – 1/8th thick approx.

5

cups

Assorted shredded cheese

smoked gouda, fresh parm, havarti,cheddar
Instructions
SAUCE
To make the sauce, melt cannabutter, onion and garlic over medium low heat. Cook until onion is softened, about 3 minutes. Add flour and in, whisk & cook for 1-2 minutes.

Reduce heat to low. Combine milk and broth. Add a small amount at a time whisking to thicken. Add in all of your choosencheeses, leaving a handful to sprinkle on top at the end. The mixture will become very thick, continue adding a little bit of liquid at a time whisking until smooth.

Once all of the liquid has been added, bring to a boil over medium heat while continuing to whisk. Stir in salt and pepper and let boil 1 minute.
Assembling Scalloped Potatoes
Grease a 9″x13″ baking dish. Place ⅓ of the potatoes in the bottom in layers, and season with salt and pepper. Pour ⅓ of the cream sauce sauce over top.

Repeat layers ending with cream sauce every time until it's done! Cover and bake for 45 minutes.

Once you are at 45 minutes, remove the cover and broil for 10 minutes to crisp up the top of the potatoes and cream sauce.

It will be smokin' hot – so leave for 15 minutes before serving, and enjoy!