Australian medical cannabis company Althea Group (ASX:AGH) has reported strong sales for November locally and in the UK.
The company says it achieved unaudited revenue of $847,499 last month, with $737,121 of that figure from Australian sales. The firm states its November results represented its highest monthly revenue to date and November also saw the highest level of new patients and prescribers added per day. A graph provided by Althea indicates 42 new Australian patients were added per day in November on average, and by the end of the month it had around 11,000 patients on its books.
"Our established Australian business continues to perform strongly, and we are looking forward to entering 2021with fantastic momentum," said Althea CEO Josh Fegan.
As for progress in the UK, last month saw 48% month-on-month growth and unaudited revenue of $110,378.
Advertisement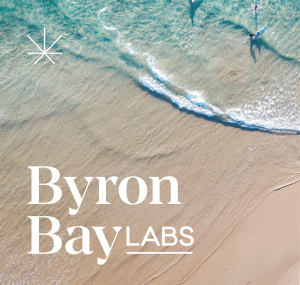 Mr. Fegan, who recently relocated permanently to London to oversee the Althea brand in the UK and EU, says previous UK regulatory headwinds are "well and truly" behind the company. That would make them tailwinds, but we get what he means.
In other recent news from Althea Group, last week the company announced it had signed a wholesale supply agreement with MG Biotech Ventures and Africann to import a range of Althea branded finished products for sale and distribution in South Africa. Assuming the required licences and permits are forthcoming, it's expected Althea will bag $650,000 over the initial term of the agreement, which is 2.5 years.
"This is a significant opportunity for Althea, given that the South African legal medicinal cannabis industry is estimated to be worth approximately USD$667 million by 2023," said Althea.
In other recent good news for the company outside its home shores, Germany's health department (BfArM) granted all the licences necessary for the sale and distribution of Althea products in that country last month.
Althea's medicinal cannabis products are currently grown and manufactured by licenced Canadian producer Aphria Inc., which is a part owner of Althea. Here in Australia, the company holds all required Office of Drug Control (ODC) licenses including Cultivation, Manufacturing and Export licenses.