Saying that 2020 was a bad year for the world would be an understatement. The coronavirus pandemic has caused huge damage to public health and the economy across the globe. Despite all the setbacks, there were some positive things that took place this year, especially for the cannabis industry.
This year, multiple states including Montana, Arizona, New Jersey, and South Dakota, voted to legalize the use of cannabis. Well, there's no doubt that the cannabis industry has faced many hurdles since the beginning of 2019, things are looking good now. And there could be even more exciting transformations in 2021. I'm not talking about just the growth of the cannabis market, but also, the views of people about cannabis. As the cannabis industry continues to expand, it is likely that the customer's perspective towards cannabis and its products would also change. Already many people are choosing to get a cannabis card to buy medical cannabis for their health in legal states.
It is clear that the cannabis industry is becoming one of the fastest-growing sectors in the United States. And some more developments in the next one or two years are going to take the industry even further in a positive direction. That being said, here are the 3 trends we are likely to see that may transform the cannabis industry in 2021.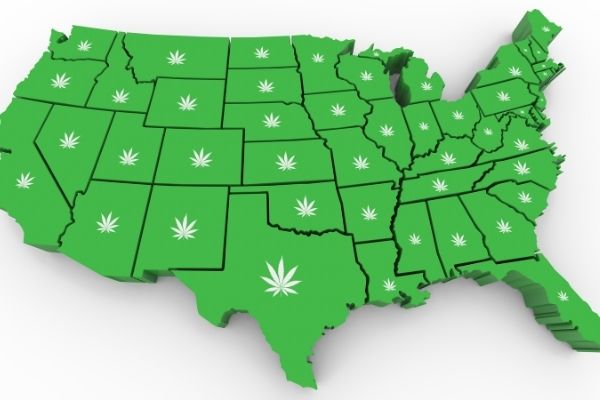 More States Legalizing Cannabis
Probably, the biggest hurdle for the cannabis industry is the federal laws, rules, and regulations. But many states are now legalizing cannabis. In fact, in the last election, four more states legalized recreational cannabis. That means, there are now 15 states, plus Washington D.C., that have legalized cannabis for recreational use. In addition to this, the research shows that more than two-thirds of the country supports the legalization of cannabis on the federal level. While it may not be possible to see complete legalization in 2021. Changes in the banking laws could make things easier for cannabis-based businesses. This change in the baking laws will also attract more investors, which will give a boost to the growth of the industry.
The activists are working hard to make other states realize the benefits of cannabis, and get it legalized. We may even see a few states such as Connecticut, New Hampshire, New Mexico, New Jersey, New York, Minnesota, and Rhode Island, completely legalize cannabis. Also, Vermont has already made it legal for people to possess and cultivate cannabis at home. There's a possibility that recreational cannabis dispensaries will be legalized as well.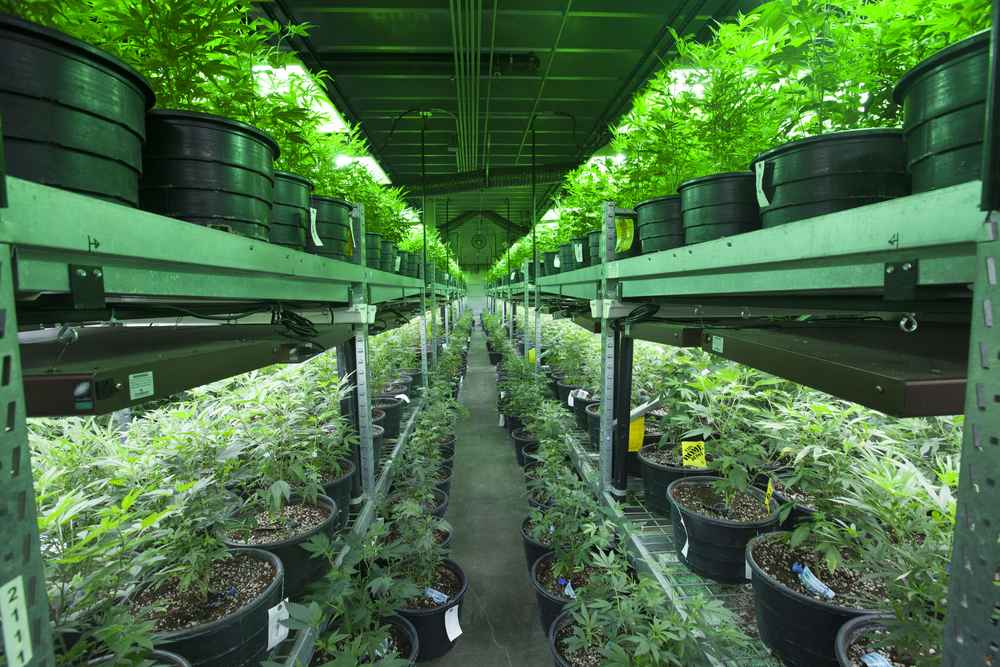 A Rise in Cannabis Sales
There's no doubt that cannabis has gained a lot of popularity across the United States in recent years. As I mentioned above, 15 states, plus D.C., have legalized recreational cannabis, and more states are likely to follow. This will have a positive impact on the sales of cannabis. Since the pandemic outbreak, cannabis sales have increased by a huge number. And these sales are likely to increase even more in 2021.
Just for the Fourth of July of this year, about 400 million dollars worth of cannabis was sold. And 1.4 million dollars worth of cannabis was sold in just the first month of legalizing recreational cannabis in Maine. These figures show how much potential the cannabis market has in the coming years. Some experts say that the cannabis industry may even grow to nearly 130 million dollars per year.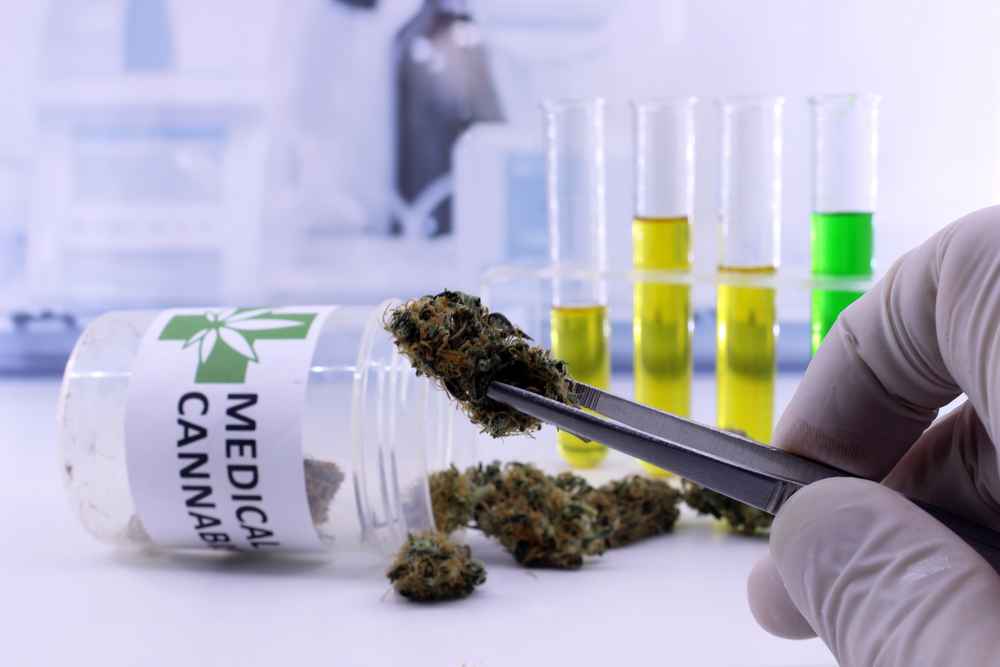 More Medical Cannabis Patients
One of the biggest reasons why cannabis has gained so much popularity is because of its medical and therapeutic benefits. Various studies over the years have found that the compounds found in cannabis can help in improving the quality of life of an individual.
Scientific studies have shown that cannabis can help in managing various health conditions. The use of cannabis for medical purposes is legal in 35 states, plus D.C. And every state has its own set of qualifying conditions. An individual suffering from any of these qualifying conditions can get access to medical cannabis by applying for a 420 card. Even though medical cannabis offers various health benefits, there is still some lack of awareness about these benefits among the general public. But as the research into the medical uses of cannabis continues, this will also change. For instance, a lot of people now choose cannabis as an alternative to other pain-relieving medications.
In recent times, cannabis has become a more attractive option for people looking to relieve pain or to treat ailments, than other opiates. The effectiveness of cannabis is making more people choose medical cannabis for managing their ailments. This is benefiting the cannabis industry in two ways –
By helping the industry grow

As more people accept cannabis as a medical treatment, it will help activists to get the support for legalization of cannabis in more states.
Also Read: Learn About All The Benefits Associated With A Cannabis Card
These trends are all set to make 2021 a great year for the industry, and there can be some more trends that may emerge throughout the year. As more states begin to legalize cannabis, we will see the cannabis market grow even more. The cannabis industry is still considered young but there's going to be one of the biggest evolutions in near future.